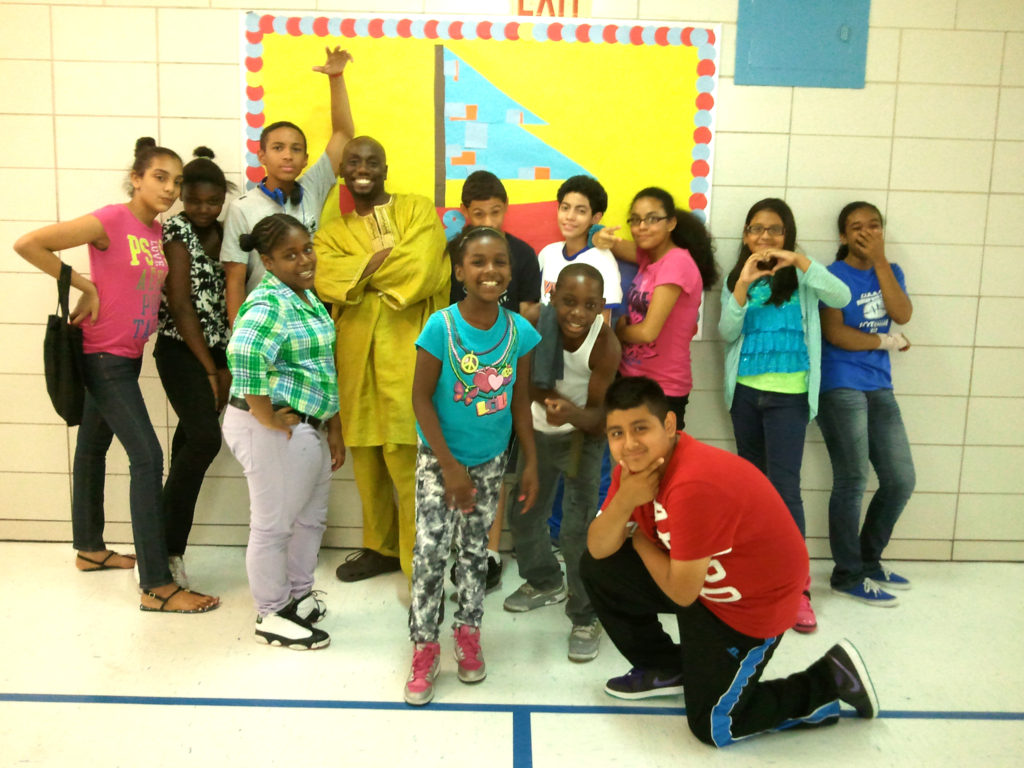 Jupiter Joe Green
Lead Instructor
My First Website
$80
$10 per session / 8 sessions
Over the course of 8 classes your child will learn:
The basics of coding their own website.
Careers in information technology.
All in the comfort of your home in a community based, interactive virtual environment.
---
Benefits to your child:
Boost confidence using technology
Interactive, fun learning enviroment.
---
Student Requirements:
Children Ages 6 to 9.
Internet enabled PC, Mac or Chromebook
Headphones or Headset with Microphone
---
Program Info and Schedule:
Classes start Tuesday, May 5, 2020
Days: Tuesdays and Thursdays
Time 5:00pm (All Time zones)
Duration: 50 minutes