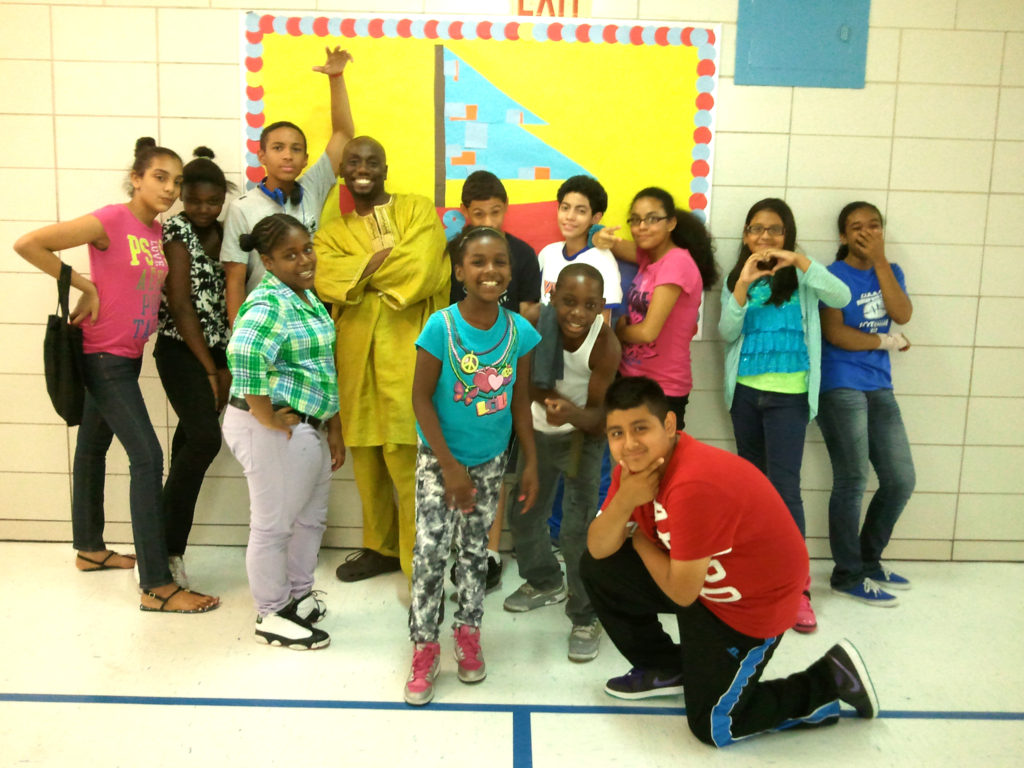 Jupiter Joe Green
Lead Instructor
Lessons 1-2

In this course, students learn the fundamentals of web design using HTML (Hyper Text Transfer Protocol) and CSS (Cascading Style Sheets). 
The program will focus on proper syntax, troubleshooting and design.
Lessons 3-4

Students choose the name/topic for their website and share it with the class.
Students create text banner and write descriptions about their website.
Students plan the type of media they will need for their website.
Lessons 5-6

Students create an image gallery with images on they find online.
Lessons 7-8

Students double check and format their code to make more readable.
Students make a Top 5 list with Title and descriptions
Lessons 9-10

Students learn how to link their page to another website..
Students make a table of contents with internal links on their webpage. 
Lessons 11-12

Students add captions to their images.
Students make a chart to display website statistics
Students add comments to their code.
Lessons 13-14

Students label all of their page sections using IDs and Classes.
Students learn CSS syntax and practice.
Lessons 15-16

Students customize their website's banner.
Students customize their lists and links.
Lessons 17-18

Students customize their website's background color and image.
Students customize add borders to their website and images.
Lessons 19-20

Students customize their website layout.
Lessons 21-22

Students create style rules for different sections of the page.
Students reorganize their code for final review. 
Lessons 23-24

Students backup their code in a folder.
Students share their folders using google drive to instructor for extra backup.
Students learn how to get their website live on the web.
Students vote on best website and show their websites to their parents.
3 Month Program
$197/mo.
$24.62 per session / 24 sessions
Children code their 1st website
2 classes a week (Tues./Thurs.)
12 weeks
24 Classes
50 minute sesssions
Student Lesson Plan
Private Lessons (3 months)
$360/mo.
$90 session / 12 weeks
Private Instruction
STEM Career Coaching
Local Technology Resources Search
Your Child codes their 1st website
1 class a week (Saturdays)
12 Classes
2 hour sessions
Student Lesson Plan