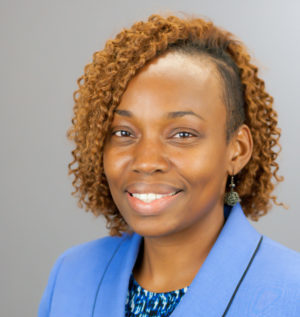 "The Jupiter Leo Program was a wonderful afterschool program for our scholars."
Roshone Lee,  Principal, South Bronx Academy for Applied Media

"Jupiter Joe is an excellent teacher. He engages young people and adults alike with his knowledge, patience and his sense of humor."
Lisa Whitmer, Education Manager, BRIC Arts Media Brooklyn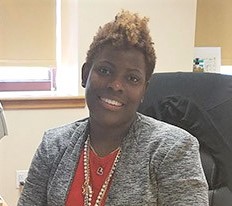 "I am pleased to say working with Jupiter Leo was a great success."
Kyleema Normal, Principal
Academy for Urban Planning, Brooklyn, NY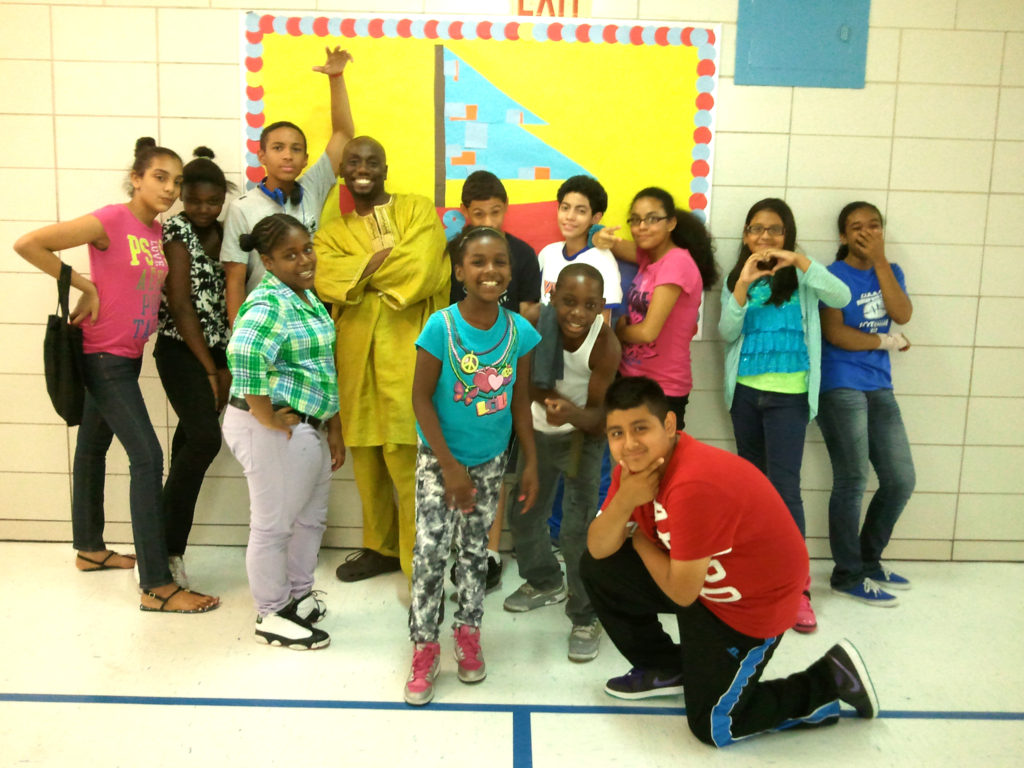 Jupiter Joe Green
Lead Instructor

"If you're looking for someone who is passionate, innovative, and focused on growth, partnering with Jupiter Leo is what you need."
Errol Olton,  TEDx Speaker, Executive Coach,  Non Profit Strategist, Bronx, NY

"I was able to observe first hand his patient and gentle approach working with students of various skill levels... "
Carlos P. , Education Manager at BCAT, a program of BRIC Arts/Media/Bklyn

"Jupiter Joe was came highly recommend and did deliver an exceptional training to staff. He presented himself professionally and well educated."
Joe Haywood, Community Coordinator at Baychester Middle School