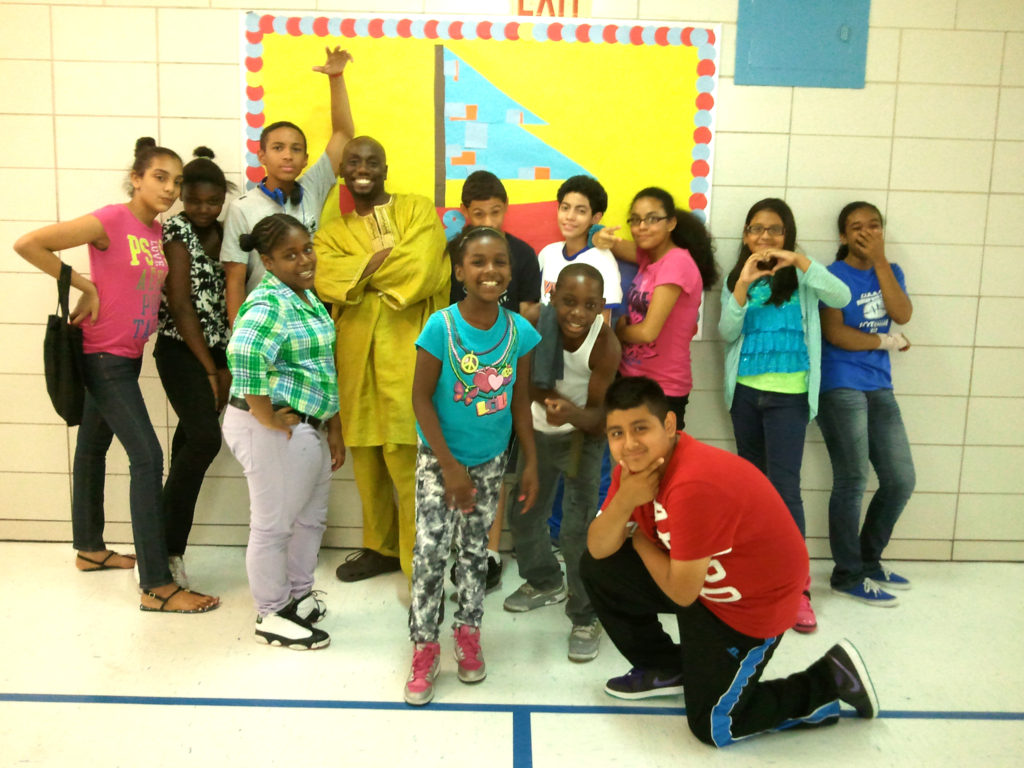 Our mission at Jupiter Leo is to empower communities for future success. We are a social enterprise that believes innovative and holistic methods are best suited to build generational wealth.
We have a passion for teaching and empowering people to develop creative solutions for the community.  Every person deserves the opportunity to learn a new skill and we aspire to have our programs be a part of the solution.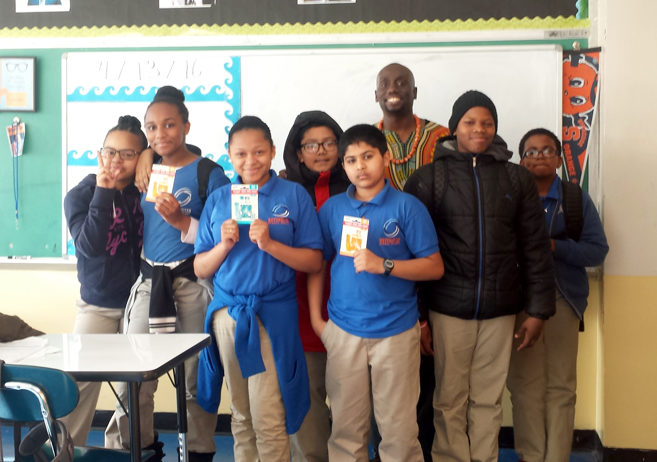 Our History
The planet Jupiter was seen from the ancient African Astronomers as ruler of the sun sign Sagittarius. This sign is well known as the sign of travels, wisdom and higher learning.
Leo is the the 5th sign of the ancient zodiac. It is represented by the lion and signifies nobility, protector of children and creativity.
We founded Jupiter Leo Productions LLC in New York City in 2007. Our company has provided many small businesses and organizations with quality promotional video, photo and graphic design services.  In 2012, we began offering Media Programs to NYC schools.
We have expanded by offering intensive Computer Training Workshops featuring Google Apps Professional Development, Business Planning, Web Design, Graphic Design, Filmmaking, Photography, Blogging and more.
We are a GREEN company that encourages paperless business practices and environmental conservation.